Performance-based funding for inclusive Circular Action
The Circular Credits Mechanism (CCM) is an innovative market-based mechanism to increase waste recovery and recycling rates, improve livelihoods and strengthen the circular economy.  
The CCM uses performance-based payments (Circular Credits) to incentivise and reward the activities of waste collection, sorting and appropriate destination.
While the CCM does not credit recycling activities per se, it requires that the waste recovered is sent for recycling or the next best end destination available. In practice, circular credits provide incentives to increase the flow of feedstock for the recycling industry.
The CCM is based on the Reverse Logistics Credits scheme developed and operated by BVRio since 2013.  It was designed to provide direct financial access to a wide range of actors, supporting both voluntary initiatives and compliance with legal obligations.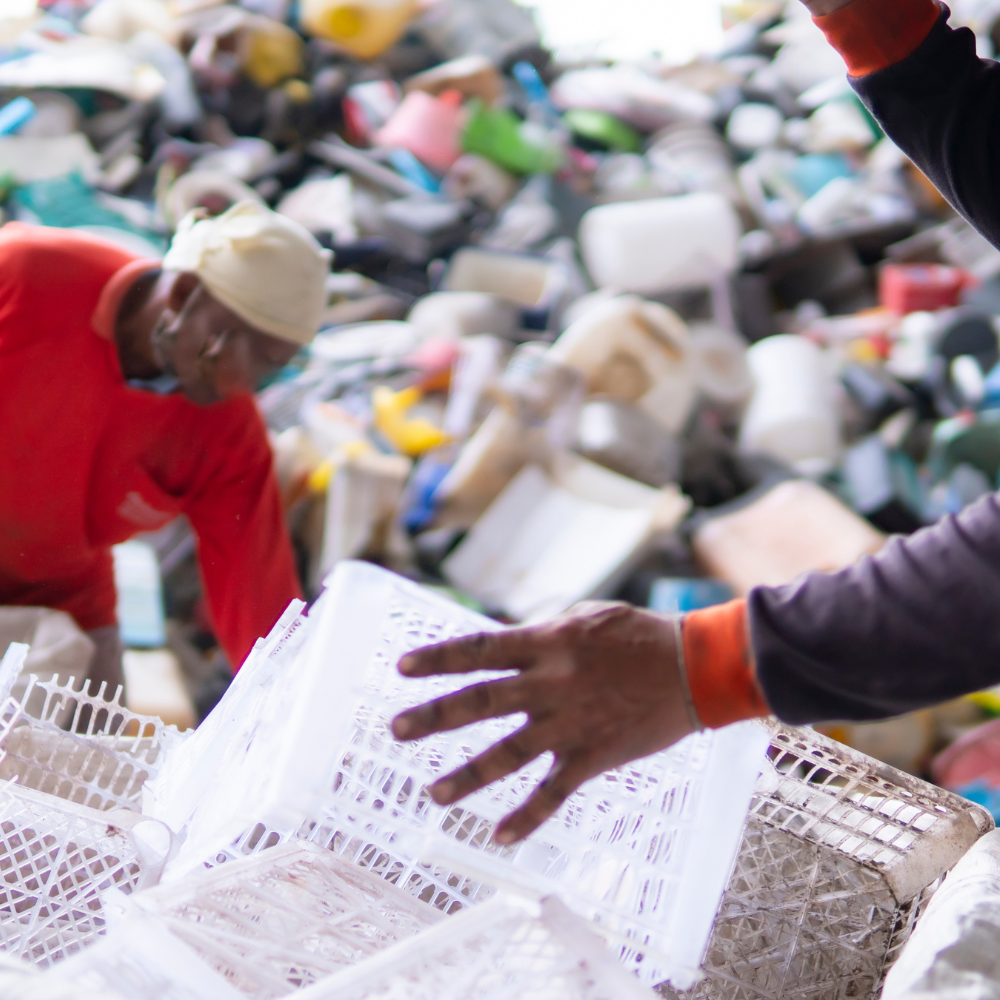 A socially inclusive approach to a global environmental challenge
Low waste collection rates in many countries result in significant amounts of solid waste ending up in nature. There is an urgent need to develop more waste recycling capacity worldwide.  There is also the need to substantially increase the rates of waste collection and sorting to supply feedstock for recycling plants. 
At the same time, 11 million informal waste pickers make an incipient living out of collection of recyclable materials worldwide.
The Circular Credits Mechanism was designed to provide additional income and improved working conditions to engage the informal sector in future waste management solutions.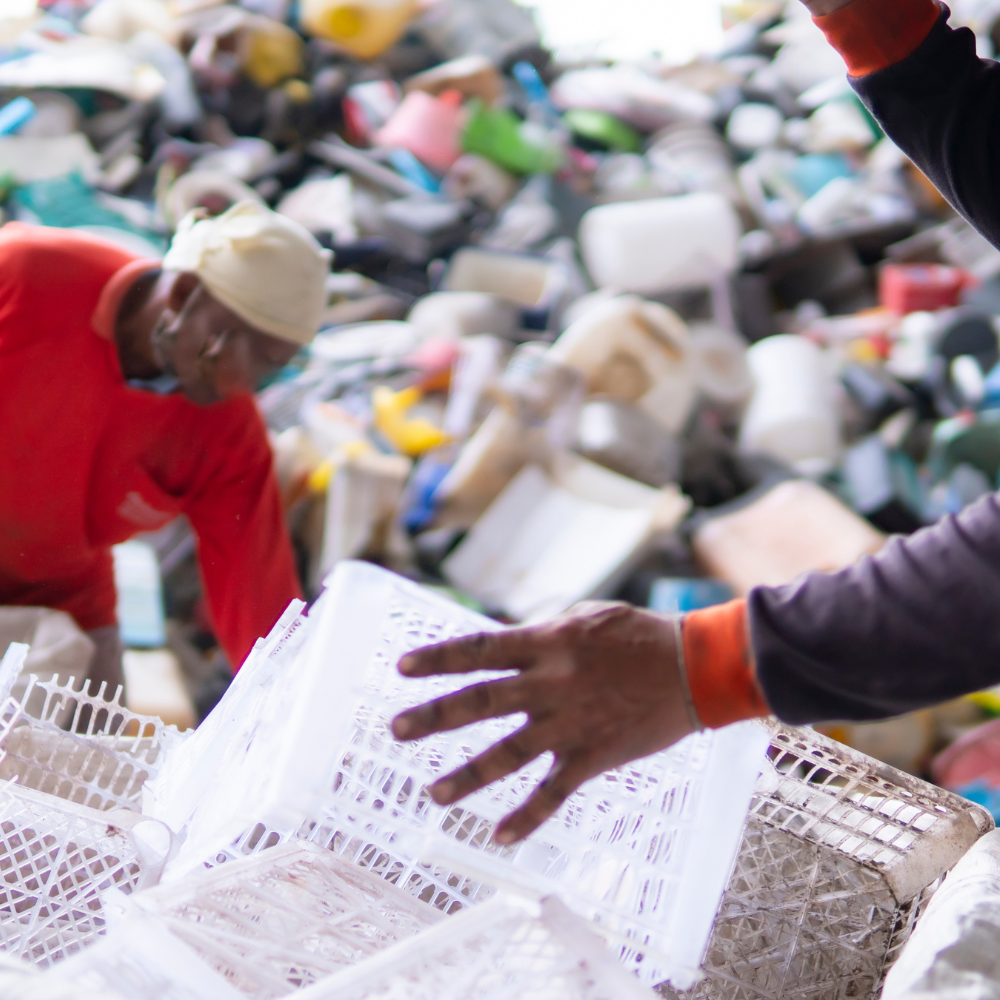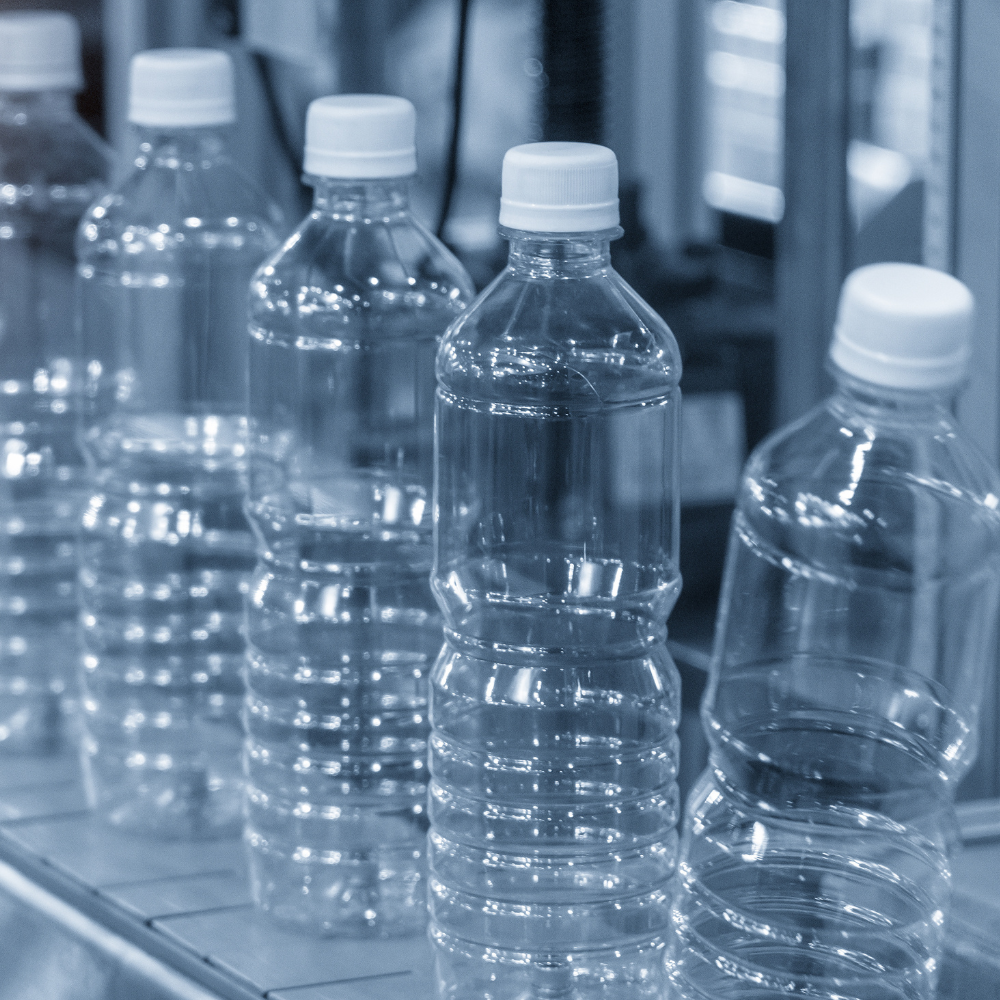 A tool to facilitate compliance with EPR schemes
Extended Producer Responsibility (EPR) schemes are essential for directing finance for waste management activities. Circular Credits can be used to streamline the implementation of EPR schemes and improve their effectiveness. 
In countries with EPR obligations, Circular Credits can be used to engage third party service providers to conduct the services required by the EPR scheme, and to demonstrate compliance with the objectives of the law.
In countries without EPR obligations, the CCM allows companies to extend their corporate responsibility and contribute to reduce their waste footprints.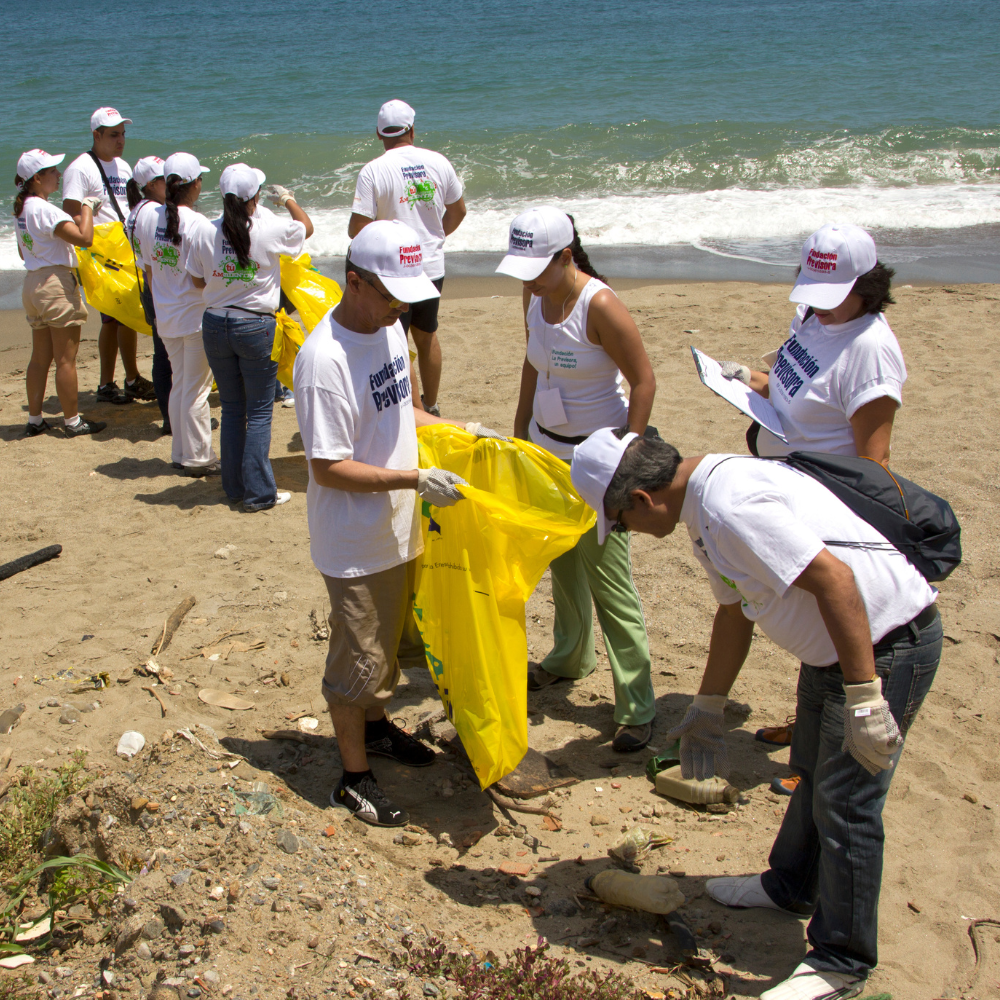 Raising the bar of voluntary initiatives
The Circular Credits Standard is the framework of principles, criteria and guidance required for participation in the Circular Credits Mechanism
It was designed to assist waste recovery initiatives in enhancing their environmental impacts and social benefits, raising the bar of projects in both voluntary markets as well as compliance schemes.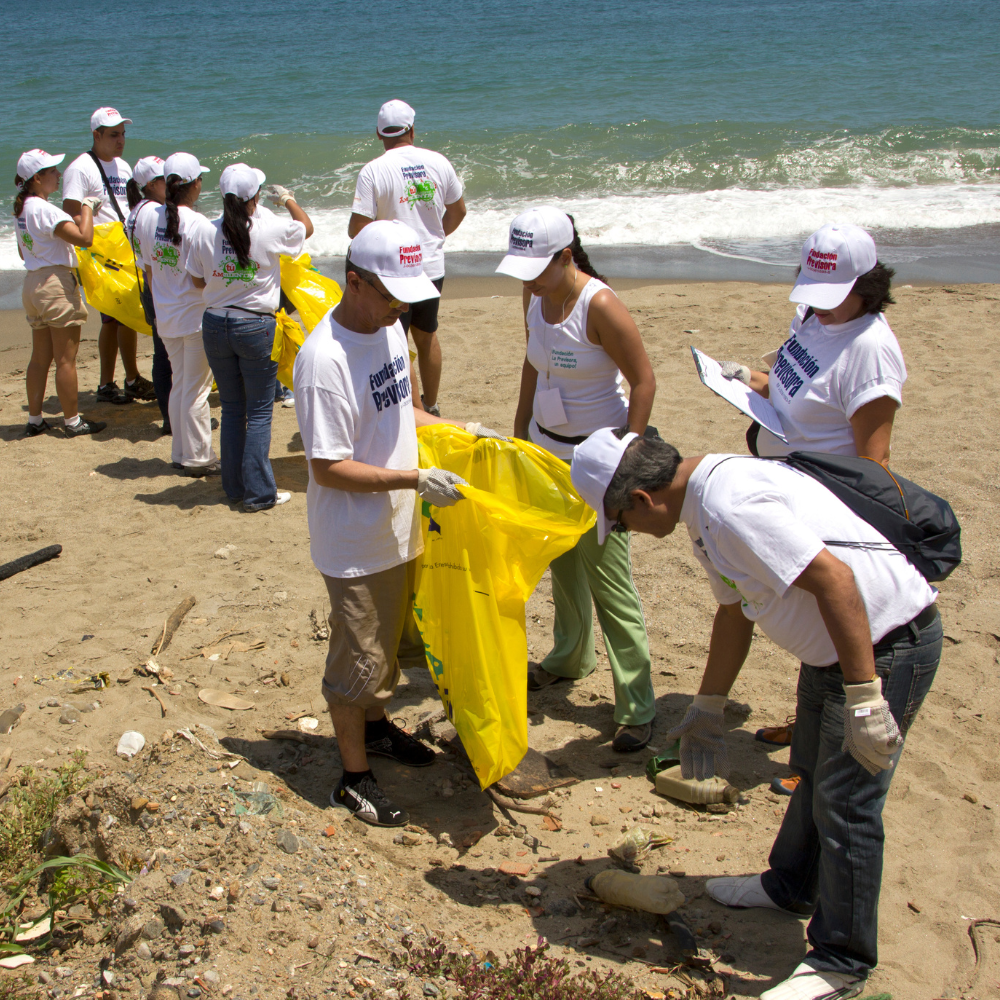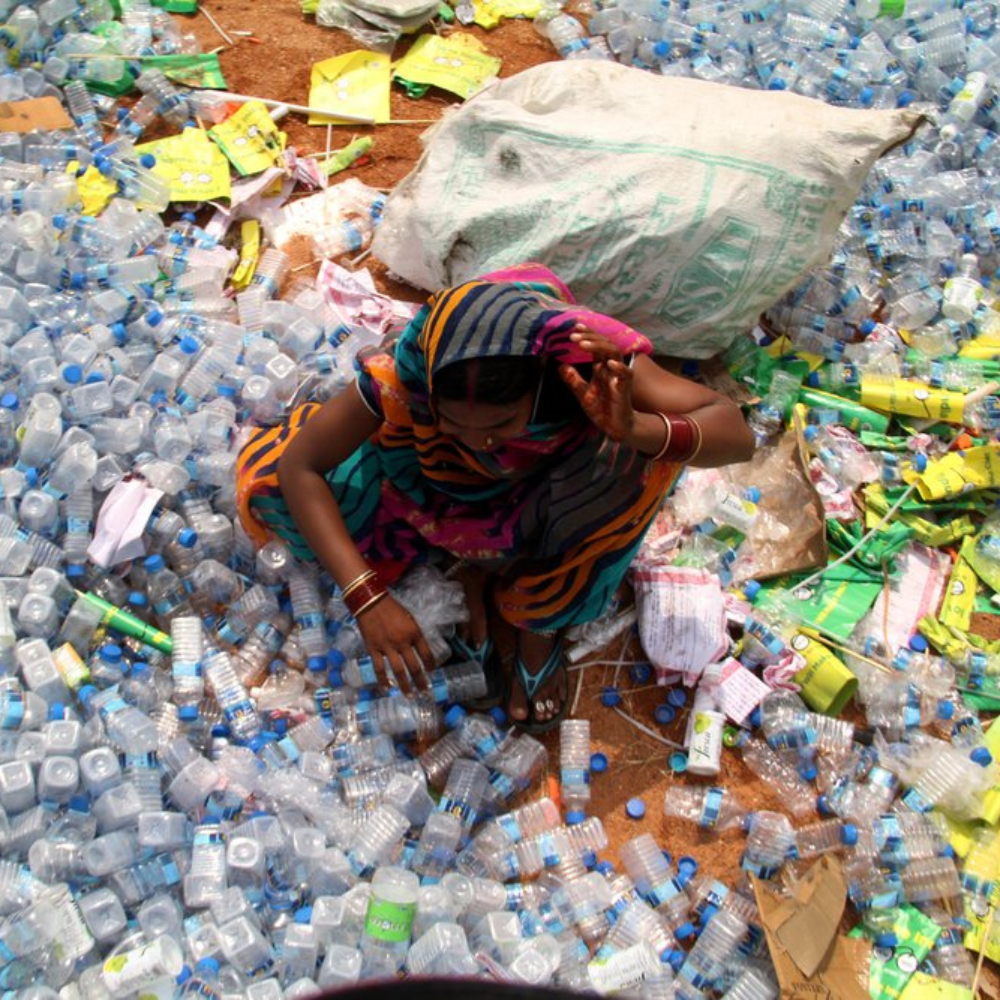 No barriers to entry
The process of creation of Circular Credits is based on a streamlined project cycle so that developers can register their projects using a simple application form available in different languages. 
Initial estimates of impacts are based on self-declarations that are only verified after projects secure financial support. The issuance of credits is free of charge and all transaction costs are covered by the buyers of credits.
Learning by doing
Recognising that there is a huge diversity of technologies and approaches that can be used by projects in different parts of the world, the CCM does not assume that a 'one size fits all' monitoring approach can be defined at the outset.
Instead, the CCM adopts a 'learning-by-doing' approach to its own monitoring and verification requirements, striving for continuous improvement based on the experience learned with participating projects.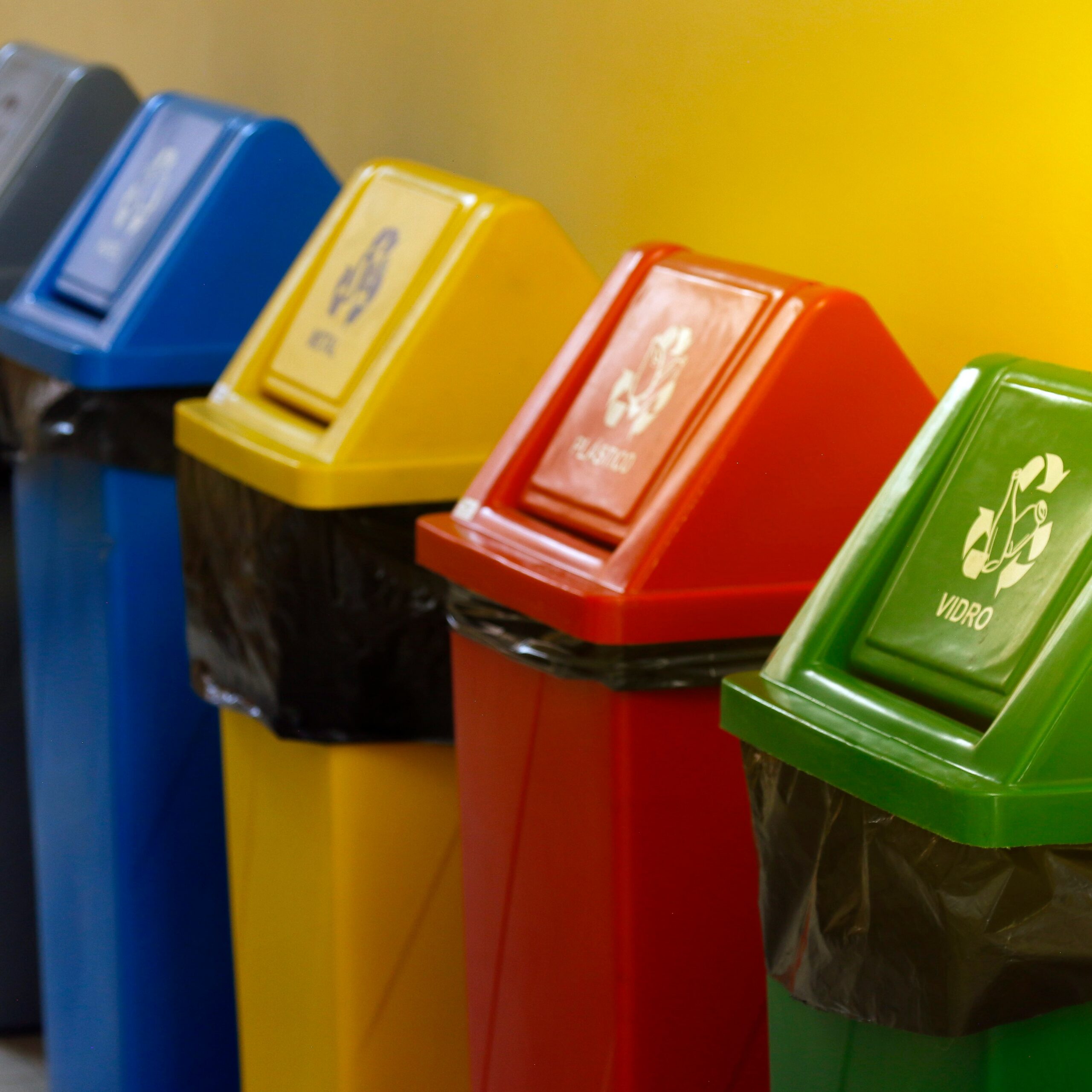 All Materials
While the focus of most new initiatives has been on plastics, it is important that waste management solutions extend to all sorts of materials. It is also important that corporates contribute to the recovery of the same or similar materials that they put in the market.
Circular Credits can be created for all types of solid waste materials, including plastics, beverage cartons, paper, glass, metals, tyres, and e-waste, so that no waste type is neglected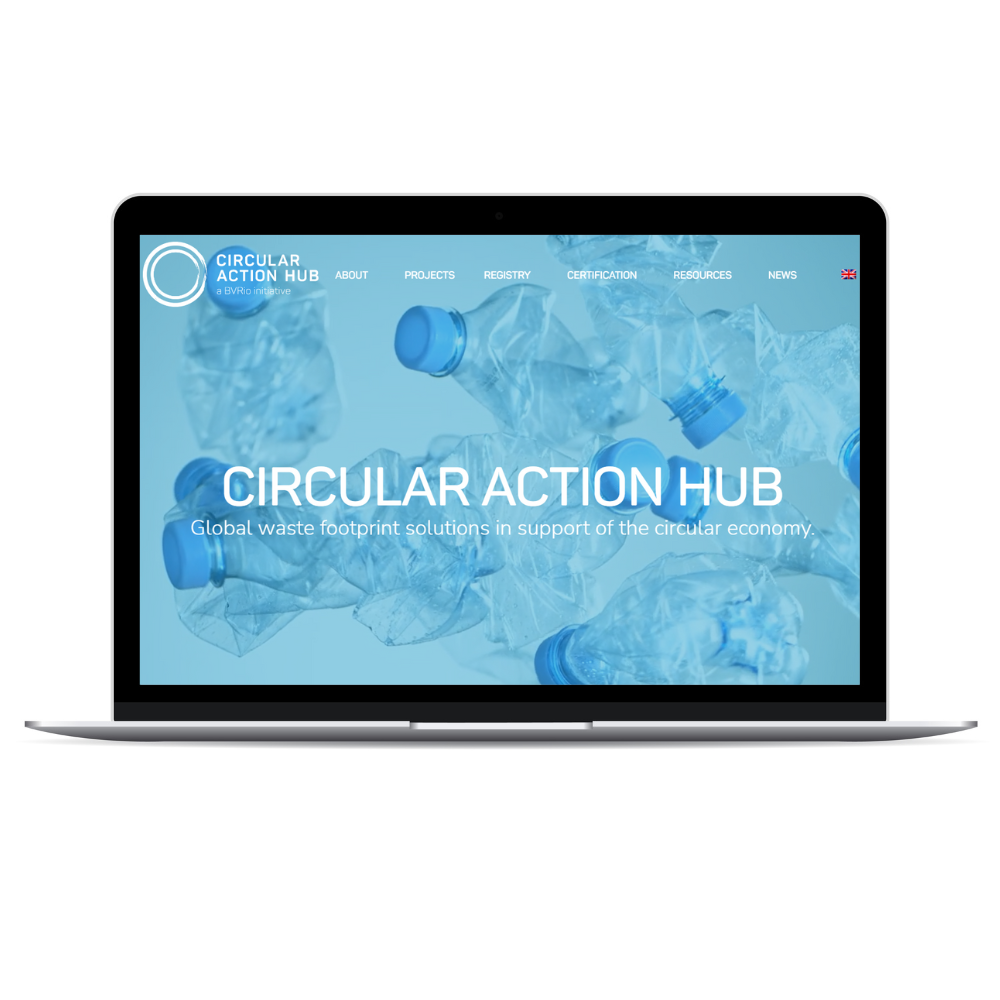 Transacted on the Circular Action Hub
Projects can transact their Circular Credits on the Circular Action Hub, a platform that connects local waste management projects and activities with companies and investors.
Project registration with the Hub is free of charge, and all transactions are recorded in its Registry, to increase transparency, visibility, and to avoid double counting.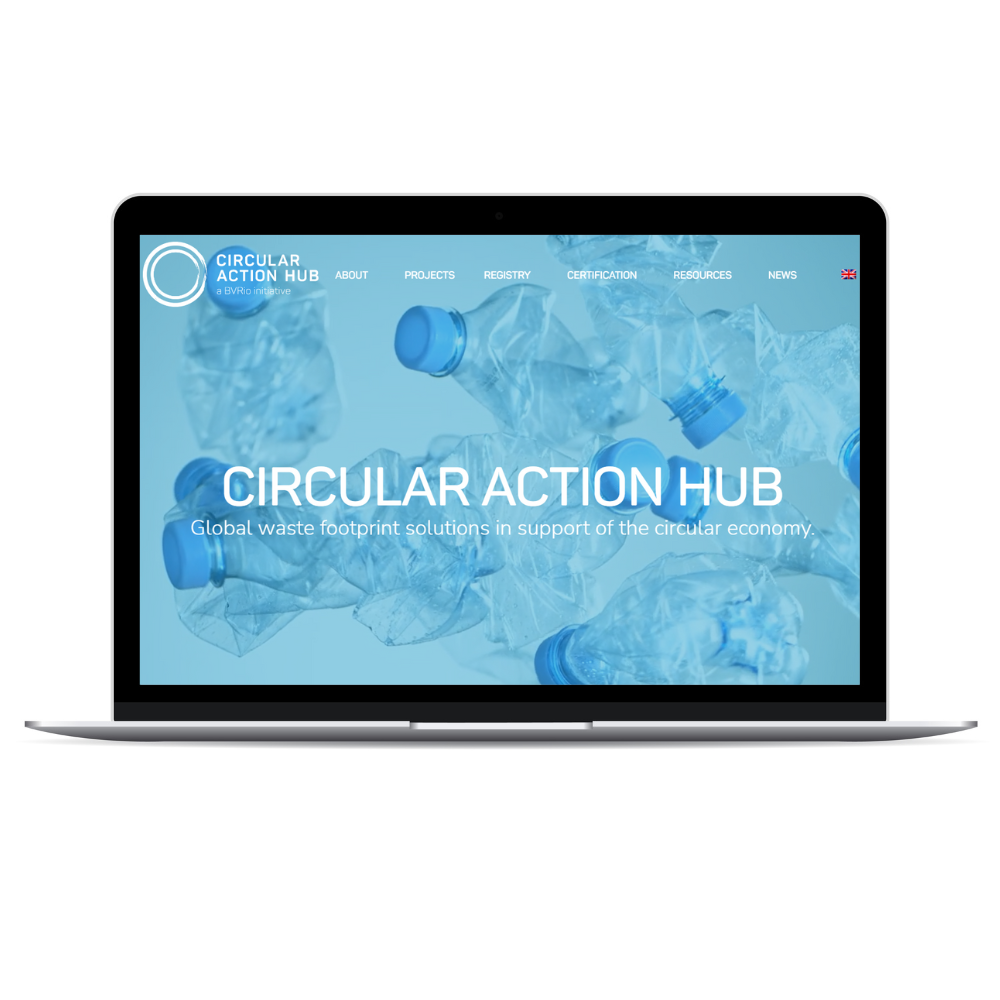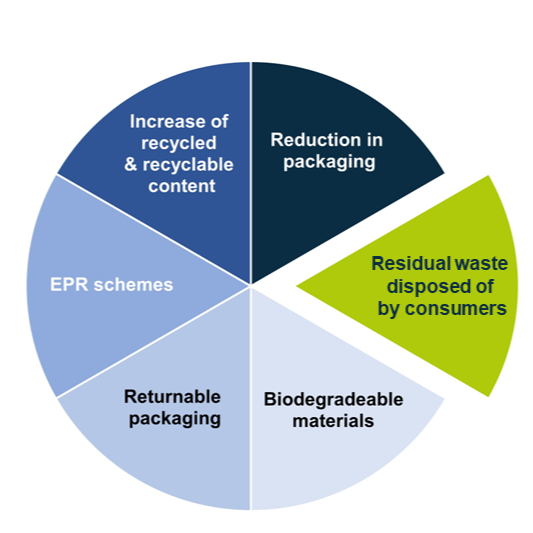 Complementary to other measures to reduce waste and pollution
While consumer goods companies are introducing different measures to reduce waste (e.g., reduction of packaging, increasing recycled and recyclable content of packaging, the use of biodegradable material, packaging returning schemes, etc.), they still face challenges regarding the adequate disposal and recycling of post-consumer waste. 
The Circular Credits Mechanism was designed to complement the efforts of corporates to reduce their waste footprint.  In this regard, the CCM recommends adoption of the 3RI Guidelines for Leadership in Corporate Plastic Accounting.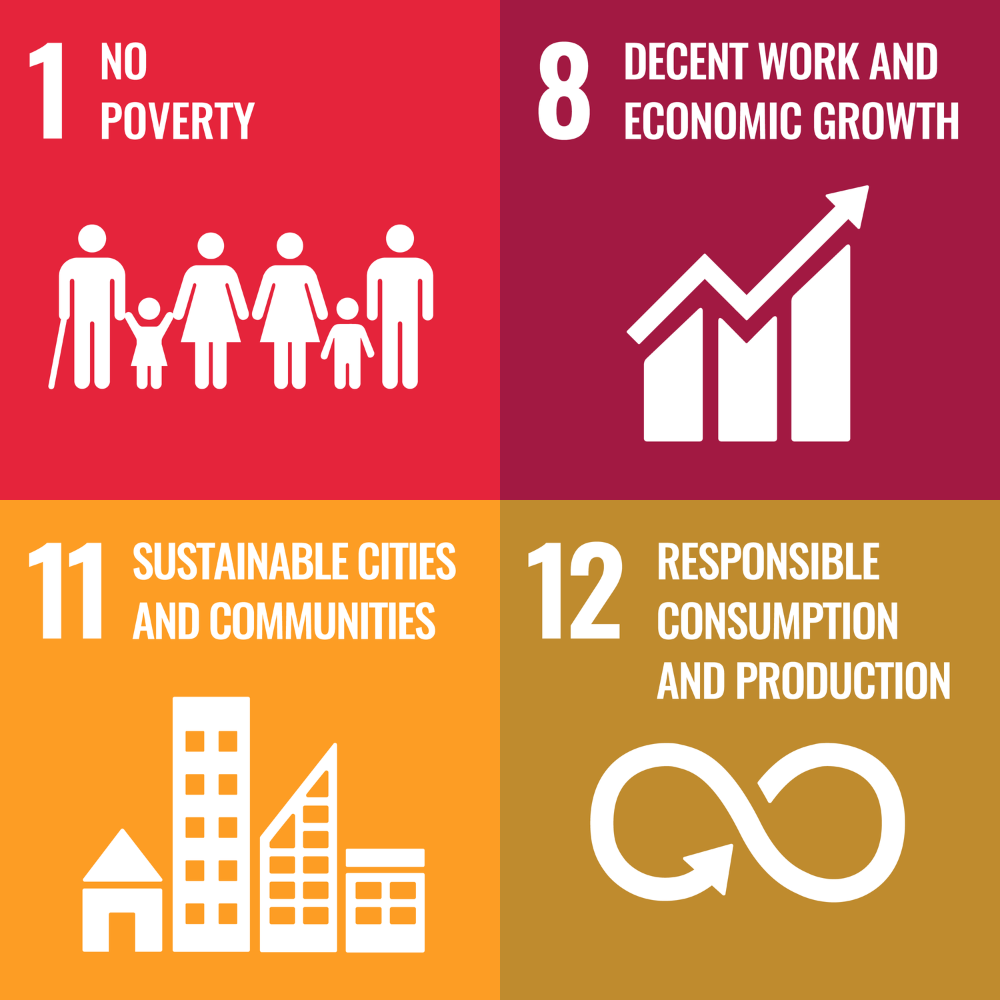 Claims and reporting of impacts
While the CCM contributes to the reduction of waste pollution and to a series of Sustainable Development Goals and other environmental objectives, it does not provide any seal or label, but a certificate that states that a certain amount of waste was collected and sent to an appropriate end destination.
Buyers can use Circular Credits to report to their EPR schemes, or to substantiate their voluntary claims using WWF's Principles for Credible Plastic Credit Claims.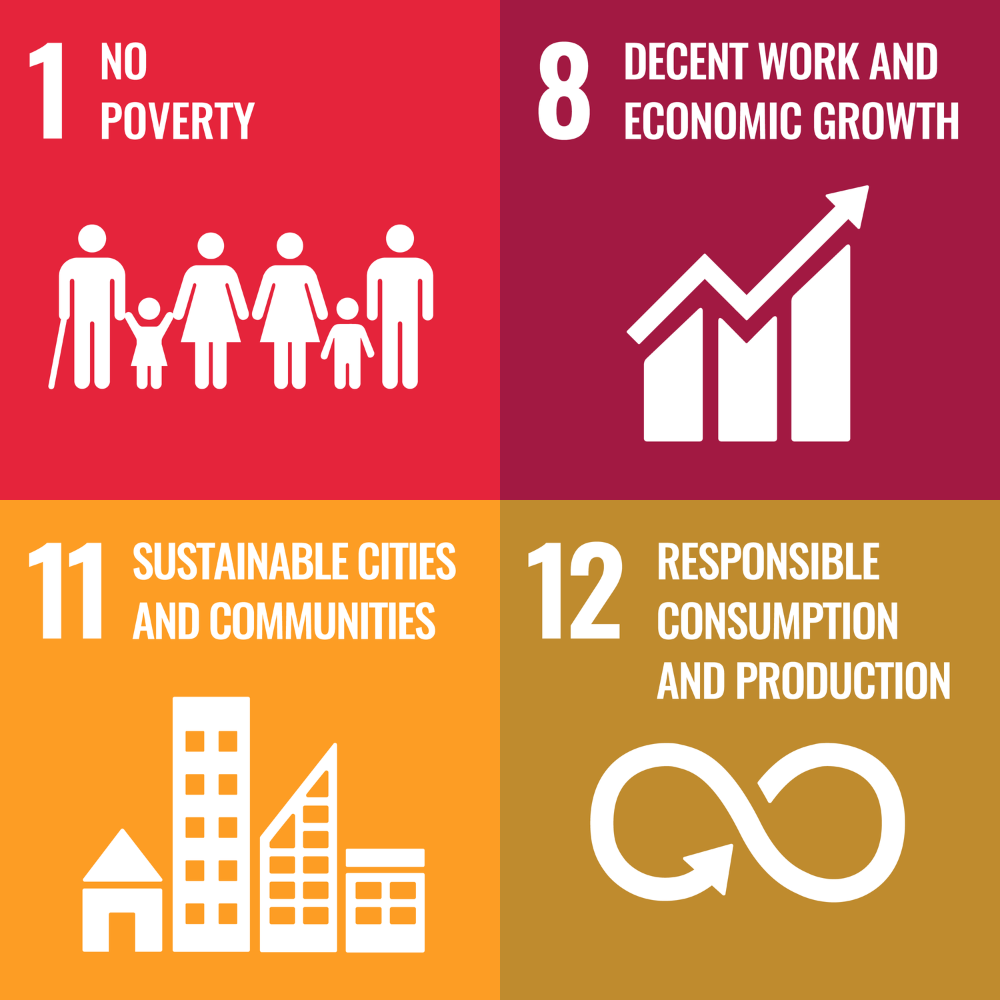 Governance and Oversight
Recognising that there is a huge diversity of circumstances, technologies, and approaches that can be used by projects in different parts of the world, the Hub adopts a 'learning-by-doing' approach and strives for continuous improvement of its requirements based on the experience learned with participating projects.
To guide this learning process, an Advisory Group and a Technical Advisory Committee were created with representation from both the 'buy-side' (corporates, donors, investors) as well as technical, scientific, and social sector organisations interested in the social and environmental quality of the initiatives promoted.
The CCM was developed with the support of: