Our work in this sector
The responsible management of natural resources for the production of food, fuel and goods is vital to the stability of the green economy and of the climate. The global population puts enormous pressure on these vital natural resources, and BVRio's market-based solutions ensure that land is legally and well managed, and that trade of these goods is transparent, legal and sustainable.
Since 2011 BVRio has been developing products and services in support of the responsible timber industry within Brazil, home of the world's largest and most vulnerable forest, and across other developing countries. As land-use and agriculture has changed, BVRio has evolved the mechanisms to support sustainable timber trade, and is now applying them to the farming of crops such as soy, cocoa and rice.
BVRio operates an online negotiations platform and WoodsApp for timber, integrated with a Due Diligence and Risk Assessment system for Brazilian timber, and provides guidance for legal timber trading in the Republic of Congo, Peru, Cameroon or Ghana. 
BVRio is a member of the Tropical Forest Alliance, is in a Key Account Partnership with the Forest Stewardship Council, and has established partnerships in Indonesia and China.
Impact
Our vision is to deliver positive impacts for the economy, environment and people through the work that we do.
Legal Timber
92m m3 timber offered to date in the Responsible Timber Exchange
Conservation
5 million ha registered on the Legal Reserve Credits platform in Brazil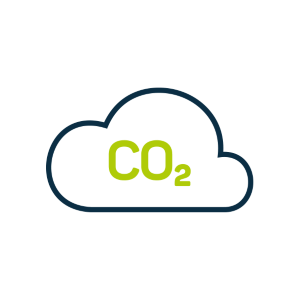 Carbon Emissions
2 Gt CO2 GHG emission reduction potential of these initiatives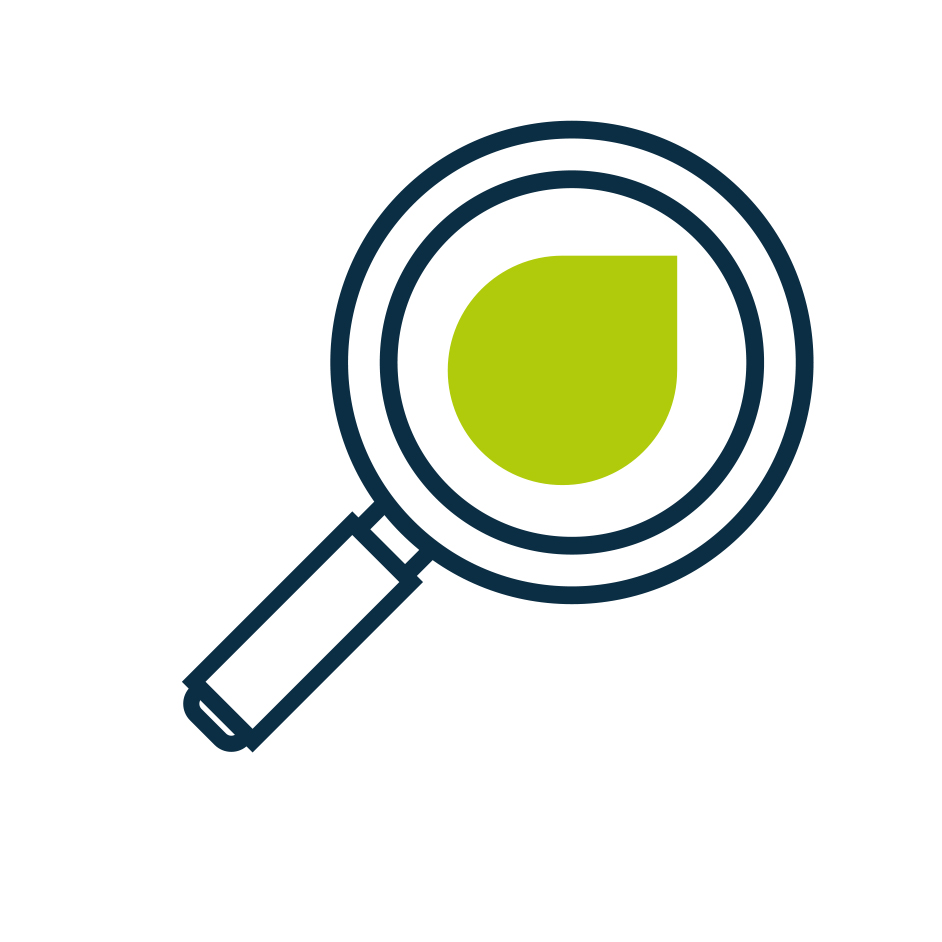 Due Diligence
Over 20,000 reports created using our Brazilian Due Diligence and Risk Assessment tool
Current Initiatives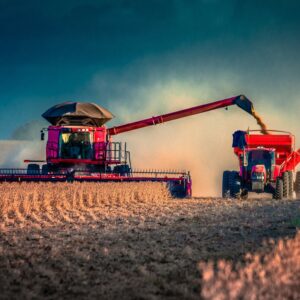 Brazilian soy deforestation risk assessment map and tool
A free and simple to use map-based tool designed to meet the complex due diligence requirements of soy importation from Brazil. The system checks soy farms in the Cerrado region of Brazil to assess if soy has been produced without deforestation or conversion of native vegetation, as well as assessing Brazilian Forest Code related indicators and other compliance checks, enabling informed decision making related to commodity sourcing and supply chains.
read more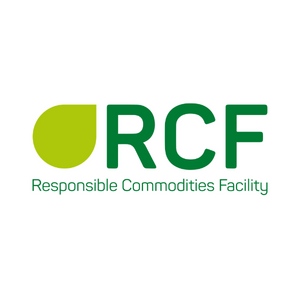 Responsible Commodities Facility – Environmental Committee Coordination
BVRio is the coordinating organisation of the independent Environmental Committee of the Responsible Commodities Facility (RCF) made up of the biggest names in global conservation efforts. The committee will review and provide input into the environmental management of the first US$11million pilot programme offering financial incentives for farmers in Brazil who commit to deforestation- and conversion-free (DCF) soy cultivation.
read more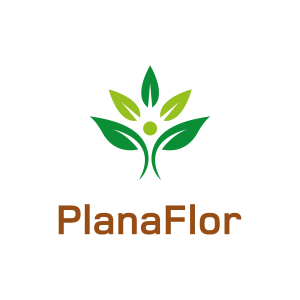 Planaflor
The national sustainable development plan for Brazil promoting environmental, economic and social assets from the effective implementation of the Brazilian Forest Code.
read more
SIMFlor
Recognising the importance of the conservation and restoration obligations of the Forest Code, BVRio and partners created SIMFlor – a programme to provide financial support to landowners to conserve existing native vegetation in their land.
Visit site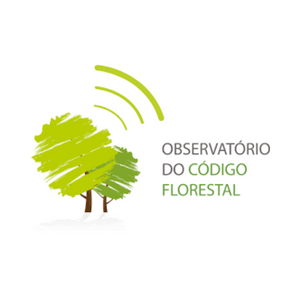 Cooperation with the Forest Code Observatory
Development of tools and actions for knowledge transfer among audiences that play crucial roles in implementing Law No. 12,651/12, better known as the Brazilian Forest Code.
Read more
Previous initiatives in this area
Since 2012 BVRio has developed market mechanisms, products and initiatives in this area, contributed to public policy and been a advocate and delivery partner to others.
Contact the land-use and forests team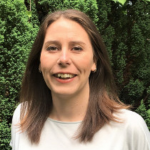 Grace Blackham
Director of Land Use & Operations (UK)
Beto Mesquita
Director of Forests, Conservation and Public Policies (Brazil)
James Parker
Regional Director (Ghana)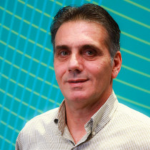 Renato Castro Santos
Commercial Manager - SIMFlor (Brazil)
Marcelo Hercowitz
Projects Manager (Brazil)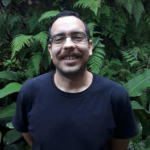 Francisco Godoy
Environmental Assets Analyst (Brazil)