Held in 2018 and 2019, the Good Wood Expo was designed to promote timber trade in international markets whilst raising awareness of legal timber and FLEGT licensing.
February, 2018
March, 2019
Funders
UK Government - Forest Governance, Markets and Climate Programme (FGMC)
Partners
The Timber Industry Development Division (TIDD)
Ghana Forestry Commission
Landscape Indonesia
About the project
BVRio obtained funding from the UK Government Forest Governance, Markets and Climate Programme (FGMC) to hold a series of trade fair events in Voluntary Partnership Agreement (VPA) countries, and the Good Wood Expo was created. 
The purpose of the events was to:
promote the legal trade of timber from VPA countries to international markets

raise awareness about the importance of timber legality and benefits of the FLEGT-VPA process

help connect buyers and sellers of legal and certified timber products

show the international market the mechanisms that are in place to check risks for companies and assure buyers that timber products are legal.
Further planned Good Wood Expo events were cancelled due to COVID-19. 
Exhibition 
Timber producers from the host country with demonstrable commitment to timber legality were invited to promote their products. For each trade fair, the majority of the exhibitors were from the host country.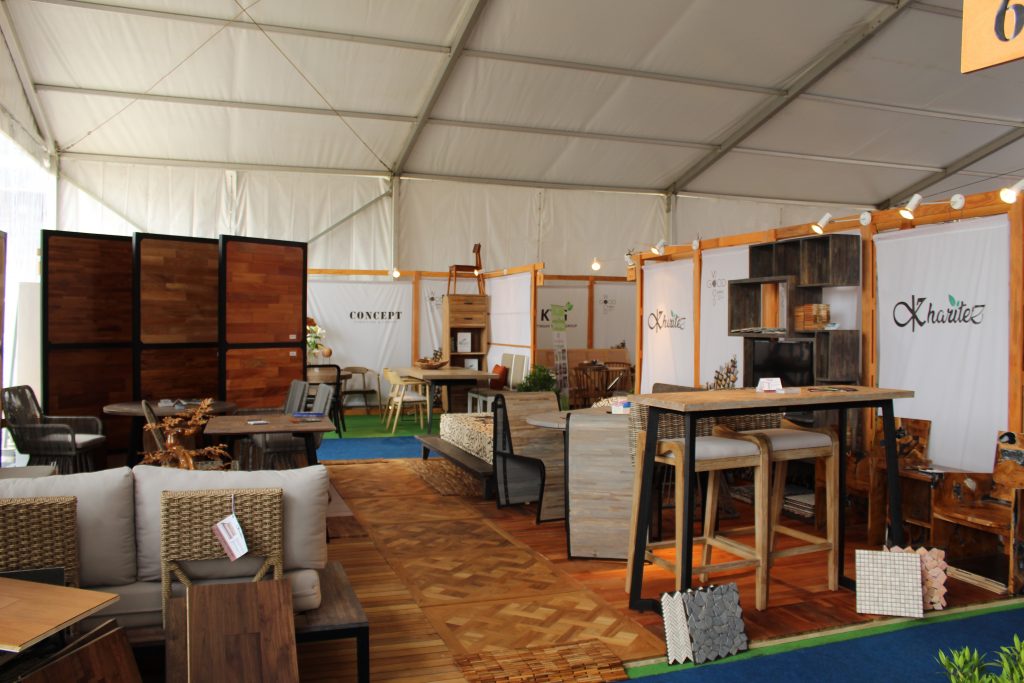 Talks 
Talks focused on raising awareness and understanding of the VPA process, EUTR and the FLEGT Action Plan. A roundtable discussion increased connectivity between different groups of stakeholders involved in the sector.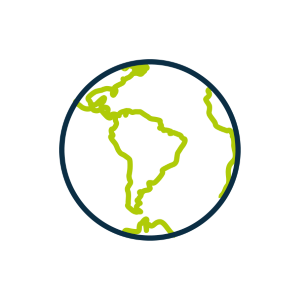 2 Good Wood Expos
Expos were held in Ghana in 2018 and Indonesia in 2019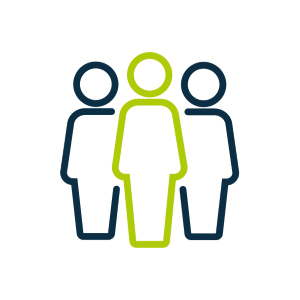 172 Attendees
The events were attend by 55 people Ghana, and 117 people in Indonesia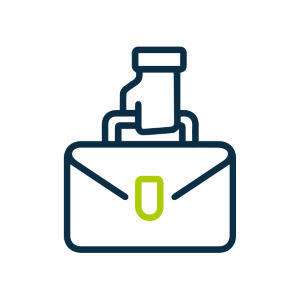 21 Exhibitors
Exhibition hall held 10 booths in Ghana and 11 in Indonesia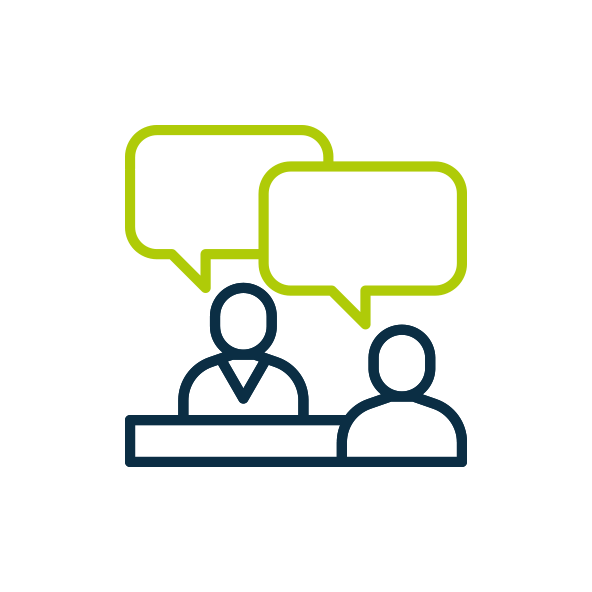 25 Talks and Presentations
14 talks were held in Ghana, and 11 in Indonesia
Ghana, February 2018
The first event was held in Accra, Ghana, in February 2018 in collaboration with the Timber Industry Development Division of the Ghana Forestry Commission. Held within the 27th Ghana International Trade Fair, the event included exhibition stands for timber companies to promote their products and two days of talks, including speakers from the Ghana Forestry Commission, Liberia Forestry Development Authority, Cote D'Ivoire Ministry of Waters and Forest, and FAO.  
Indonesia, March 2019
The second event was held in Jakarta, Indonesia, in March 2019 in collaboration with Landscape Indonesia. Held within IFEX, the event included exhibition stands for timber furniture companies and four days of talks which included wood expert Gianni Cantarutti, Hartono Prabowo of the FSC, Nils Olaf Petersen from GD Holz and Maria Murliantini of Sunteak Alliance.
SDG Alignment