our work in this sector
Waste generation has increased massively around the world in recent decades, and there are no signs of it slowing down. By 2050, worldwide municipal solid waste generation is expected to have increased by roughly 70 percent to 3.4 billion metric tons.
What happens to this waste varies greatly from country to country, but we know that the rates of collection, recycling and landfill disposal are very low in developing countries.
However, we also know that there are millions of informal waste workers in the world, many of whom remove waste from the environment and sell it to recycling services to provide themselves for a small income.
BVRio creates market mechanisms which deliver social benefit for informal waste workers, while also addressing the global problem of a take–make-dispose linear economy.
Impact
Our vision is to deliver positive impacts for the economy, environment and people through the work that we do.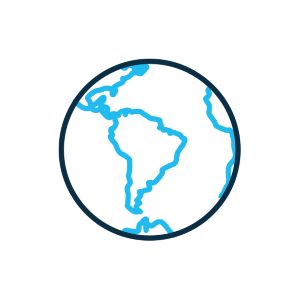 100+ waste recovery projects enrolled in our Circular Action Hub in 30+ countries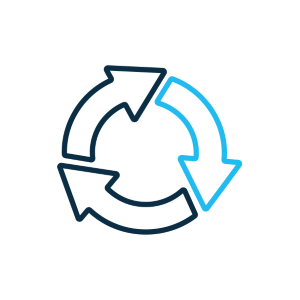 Projects have the potential to recover 550,000 tonnes/year of plastic waste from the environment
5,000+ individual waste pickers provided with an additional income
Multiple types of solid waste recycling supported including plastic, paper, metals, cartons, textiles
Current Initiatives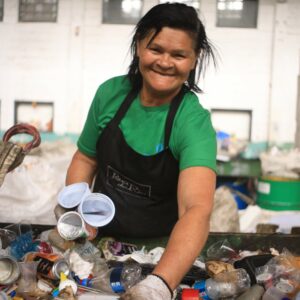 Increasing Household Recycling in Rio de Janeiro
Delivered by Circular Action, the project encourages higher levels of recycling by households through collaboration with a waste cooperative using the KOLEKT waste app, and provides additional income to around 150 informal waste pickers.
Read more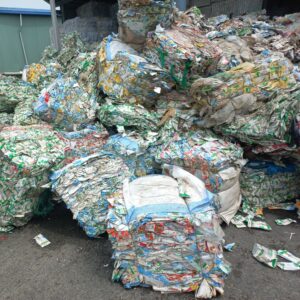 Carton Recycling Investment Programme
Often deemed hard to recycle, beverage cartons are the focus of this short pilot Circular Action Programme (CAP) for Tetra Pak in Vietnam which aims to recycle 3000 tonnes of cartons recovered from the environment by informal waste collectors.
Read more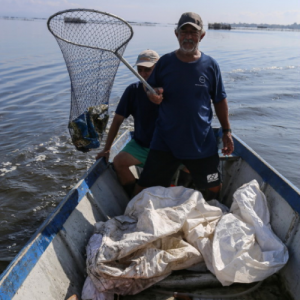 Ocean plastic recovery project involving Brazilian fishers
After a successful trial, the second phase of our project in partnership with Italian social enterprise, Ogyre, to manage the removal of solid waste from Guanabara Bay in Rio de Janeiro, by local fishers, is  underway. The project will see the team of fishers removing an estimated 100 tons of plastic waste from the bay in their traditional fishing boats, over the next 12 months. Their plastic catch is being registered and monitored through BVRio's KOLEKT app, as part of the app's field trials.
Read more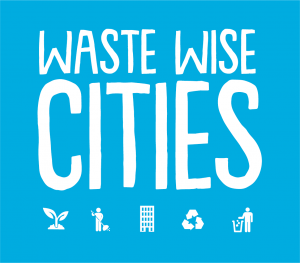 Working with UN Habitat's Waste Wise Cities
The focus of this collaboration is on connecting local waste management activities and projects of UN-Habitat's Waste Wise Cities' Members and Affiliates, with global companies and investors, as well as with innovative financing options, through BVRio's Circular Action Hub.
visit website
Contact the Circular Economy team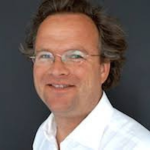 Thierry Sanders
Director, Circular Action (Netherlands)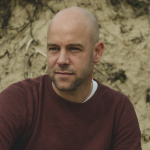 Marijn Bergsma
Director of Finance, Circular Action (Netherlands)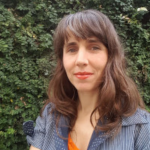 Maria Accioly
Circular Economy Specialist (Brazil)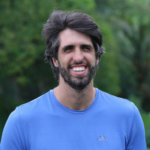 Pedro Succar
Circular Economy Specialist (Brazil)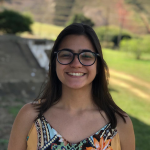 Juliana Miranda
Circular Economy Intern (Brazil)