Providing social and environmental benefit this 'fishing for litter' initiative involves the fishers of Ilha do Governador, Rio de Janeiro, Brazil, using cutting-edge technology and their traditional fishing boats.
April, 2022
December, 2023
Funders
About the project
Now in its third phase, this project sees the removal of solid waste from Guanabara Bay in Rio de Janeiro, by three communities of local fishers.
Waste is collected twice a week by teams of fishers in traditional boats, and the 'catch' is then registered and monitored through the KOLEKT app. The app uses images and GPS in order to verify the inputs of both the seller, the fishers, and the buyer, in this case, the waste cooperative Coopama. The app's web-based dashboard is used to track and administer all transactions.
In the first 18 months of the project, 200 tons of waste was collected and recycled or appropriately disposed of.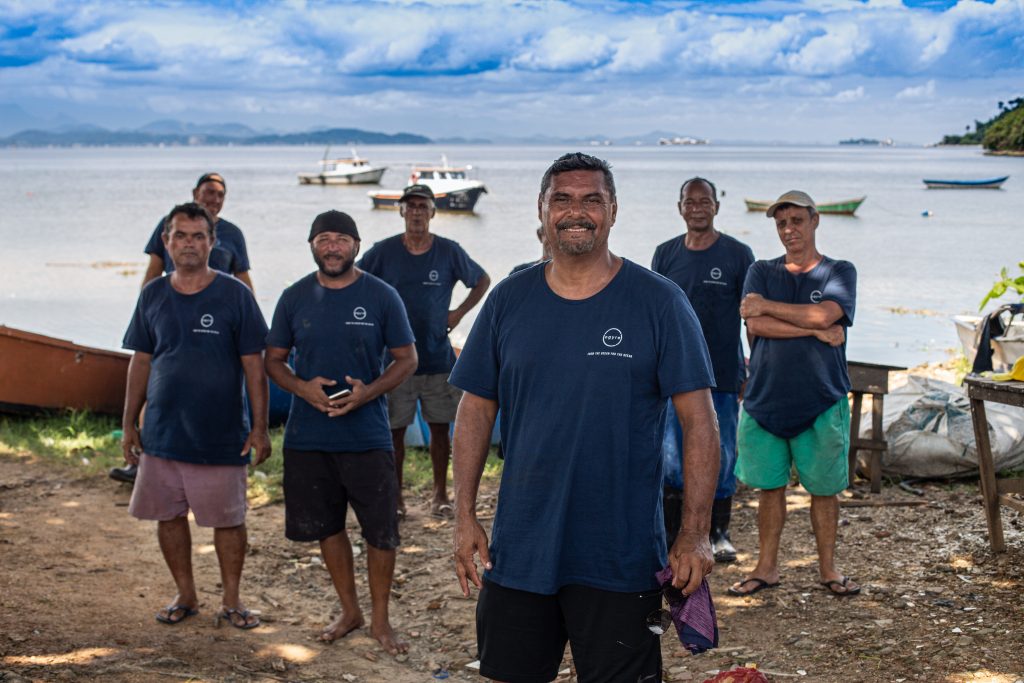 News agency Reuters visited the fishers at the start of the project, to talk to them about this new type of work, and the impact of waste in the ocean on their catch.
"Before it was wonderful. From your front door you could catch plenty of shrimp and fish. Today, to catch fish you need to travel far. You need to buy gas for a boat…and it's expensive." Francinaldo Alves da Silva, Fisherman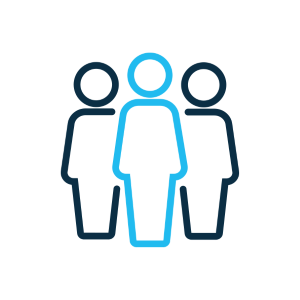 Fishers
33 fishers and 2 administrators benefit with additional wages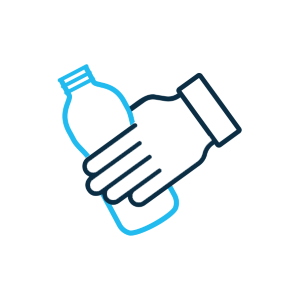 Waste collected
200+ tons (updated July 2023)
Material
Multi-material recovery including different types of plastic, glass, fabric, electricals and tyres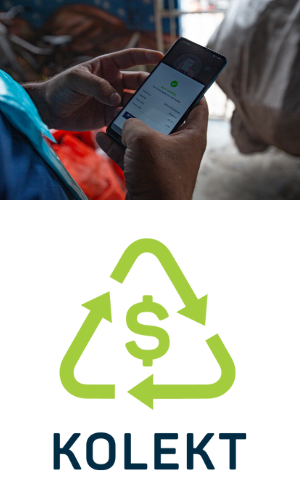 The KOLEKT app is used to register and monitor the 'catch'. KOLEKT uses images and GPS in order to verify the inputs of both the seller – the fishers – and the buyer – local waste cooperative Cooperecológica.
The fishers keep track of the volume they were collecting by recording the material, sorted by type, into the app each day when they return. The material is then 'advertised' through the app and then sold to the local recycling cooperative. As part of the project this arrangement has already been agreed, but when KOLEKT is fully rolled-out collectors from anywhere will be able to advertise waste to an open market and sell to the highest bidder.
KOLEKT creates traceability of waste along the whole supply chain and then maps all stakeholders involved in the process. It records data in a format that allows for more efficient monitoring, validation, verification and certification of waste recovery and recycling against recognised standards. Materials are registered in the app by weight, type and condition, and the date and place of collection is recorded along with photographs, so that actors in the whole collection and recycling chain can see the materials on offer, or requested, near them.
Both the fishers and the cooperative are providing feedback into the app's functionality as part of this project.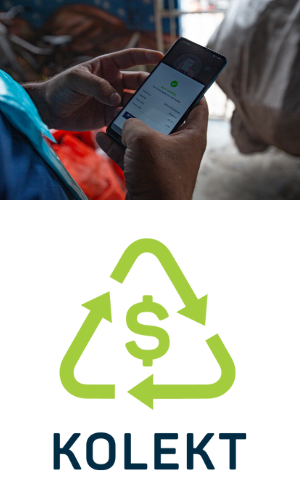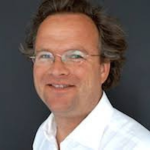 Thierry Sanders
Circular Action Director (Netherlands)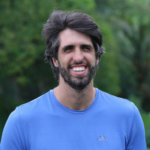 Pedro Succar
Circular Economy Specialist (Brazil)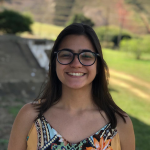 Juliana Miranda
Circular Economy Analyst (Brazil)
SDG Alignment