Carton Recycling Investment Programme
Often deemed hard to recycle, beverage cartons are the focus of this short pilot Circular Action Programme for Tetra Pak in Vietnam which aims to recycle 3000 tonnes of cartons recovered from the environment by around 200 informal waste collectors.
Funders
Tetra Pak, Vietnam
Packaging Recycling Organisation Vietnam (PRO Vietnam)
About the project
Delivered by BVRio group company Circular Action, this pilot project for Tetra Pak in Vietnam is taking place in Ho Chi Minh City until March 2023, and for the first time, the recycling activities are being run with the cooperation of beverage and food manufacturers in the PRO Vietnam alliance, and will as the project progresses use a digital solution from Circular Action, the KOLEKT App, to manage carton collection.
The project follows on from a feasibility study BVRio conducted for Tetra Pak in 2020 looking at strategies for the collection and recycling of used beverage cartons in both Vietnam and India. The study found that informal waste pickers are crucial to carton collection programmes, and that a project design that neglects informal collectors could potentially destroy their jobs. With Circular Action's mobile app, KOLEKT, developed with waste pickers in Indonesia, Circular Action designed this pilot Circular Action Programme (CAP) to manage the recovery and recycling of 3,000 tonnes of used beverage cartons in Ho Chi Minh City, Vietnam. 
The programme will start by paying larger waste collection centres an incentive fee for all tonnes of Tetra Pak Cartons sold to paper recycler Dong Tien Paper, to be recycled into brown paper and into chipboard or corrugated roofing. The large collection centres (or waste aggregators) receiving a performance-based payment per Kg sold, will pass on the bonus to waste pickers in order to secure supply. Tetra Pak cartons are usually not collected at all, and so this new recycling opportunity is providing vital additional income for the waste pickers.
"Promoting the collection of used beverage cartons for recycling has always been at the core of Tetra Pak's sustainable development. By doing this, we aim to realise our promise to protect what's good, including protecting food, protecting people and protecting the planet," said Mr. Eliseo Barcas, Managing Director of Tetra Pak Vietnam.
Collecting from the collectors
In order to increase collection rates, in December 2022 the first of an expected fleet of 10 vehicles was acquired by the project. The vehicles tour Ho Chi Minh City picking up the cartons from the waste pickers at designated sites, meaning the waste pickers no longer need to deliver the cartons themselves to the aggregator.
The vehicles each increased the potential daily collection capacity from an average of 150kg to 837kgs per day.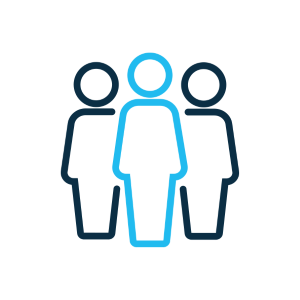 200+
waste pickers earning additional income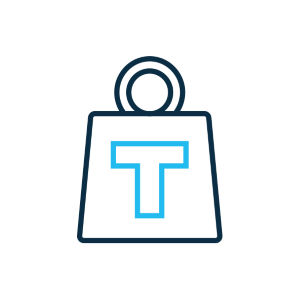 3000 tonnes
of used beverage cartons recycled
20%
increase in earnings per week for the waste pickers
15%
additional income for aggregators
Mr. Pham Phu Ngoc Trai, Chairman of PRO Vietnam, said: "We appreciate the initiative, the model and the effectiveness of the collection for recycling of Used Beverage Carton projects from Tetra Pak – one of our core members. Hence, we would like to collaborate to execute this pilot project with the expectation to open a new model in collection for recycling of UBC – a material that faced a lot of challenges in collection, supporting the informal sector playing in this value chain, and promoting the circular economy in Viet Nam."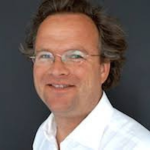 Thierry Sanders
Circular Action Director (Netherlands)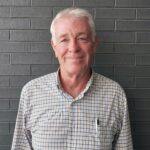 John Murphy
Project Manager (Vietnam)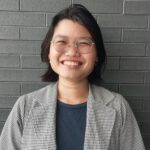 Tran Ngoc Tran
Project Coordinator (Vietnam)
SDG Alignment