Delivering social and environmental benefits through Circular Credits to communities in Brazil and Mexico as part of an international consortium set up to tackle plastic waste.
About the project
The PREVENT Waste Alliance, a coalition involving worldwide private sector, universities, civil society and public institutions, selected BVRio's Circular Action Hub as one of its eight innovative and sustainable global pilot solutions that contribute to a circular economy in low and middle income countries.
BVRio in partnership with PREVENT, developed the project 'Plastic Credits for inclusive and transparent circularity', to be conducted by an international consortium with BVRio responsible for the activities in Brazil and, partially in Mexico, in collaboration with Entreamigos.
The project aimed to develop, hone and prove mechanisms for the delivery of plastic credits to low income waste pickers. 
In Brazil, the project generated Circular Credits for a number of waste picker organisations in three states, and in Mexico the credits were delivered to a network of informal collectors developed by Entreamigos. There was also an initial assessment to Mexican recyclers by Cirplus, which developed a platform to facilitate the selling and purchase of physical recyclable/recycled plastic materials.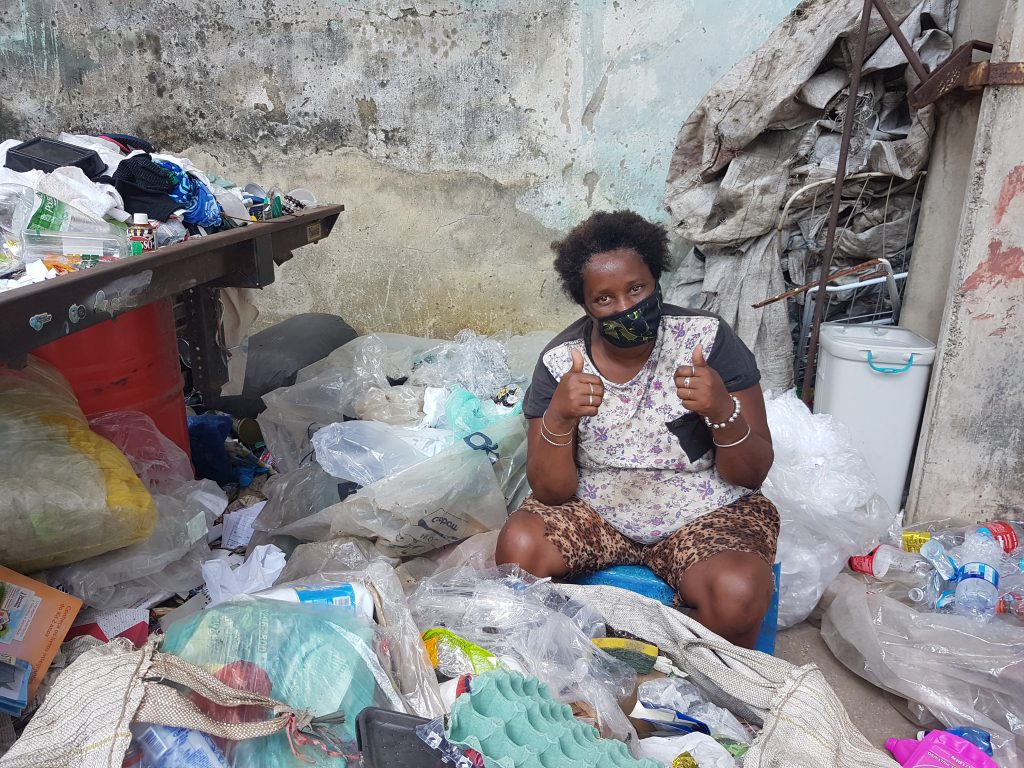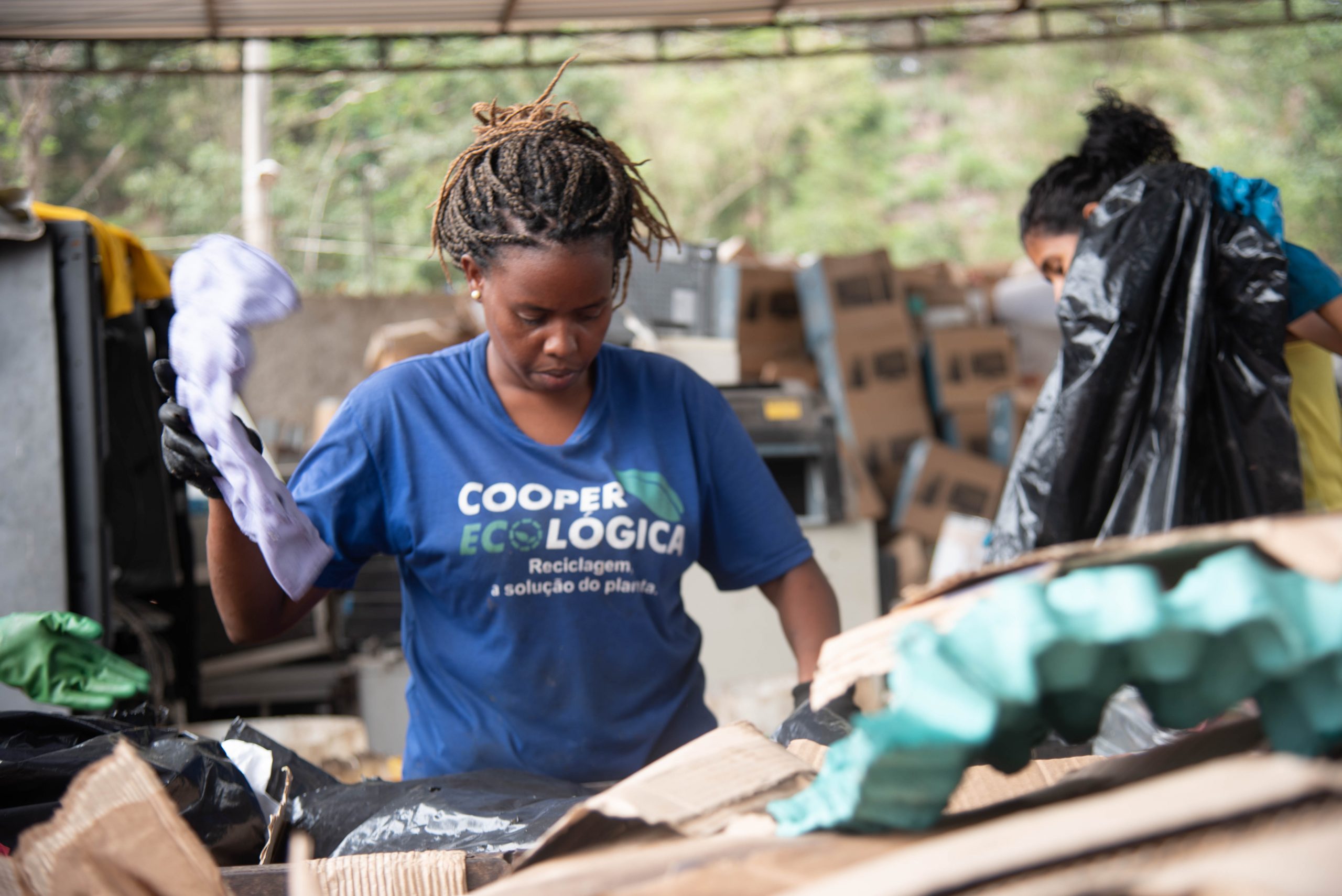 The Cooperatives involved:
Hub project #238 – Beija Flor, Rio de Janeiro, Brazil

Hub project #263 – Cooper Ecológica, Rio de Janeiro, Brazil

Hub project #278- ACERJ, Rio de Janeiro, Brazil 

Hub project #252 – Coopama, Rio de Janeiro, Brazil

Hub project #249 – CoopGaleão, Rio de Janeiro, Brazil

Hub project #149 – Cooperben, São Paulo, Brazil
Hub project #151 – Mãos Dadas, São Paulo, Brazil
Catavales Network – Ascamar, Ascabeo, and Acamari, supported by Atlimarjom (Hub project #164), Minas Gerais, Brazil
Hub project #265 – Entreamigos, Nayarit, Mexico
Vida Verde, Nayarit, Mexico

Sayulita Sonriente, Nayarit, Mexico

Las Palmas Sorting Center, Nayarit, Mexico
Sign in to the Circular Action Hub to view project details:
View full project details on the Circular Action Hub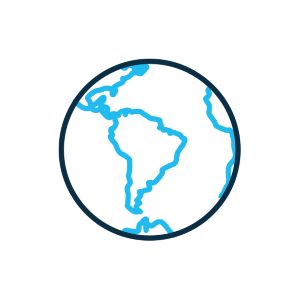 2
countries - Brazil and Mexico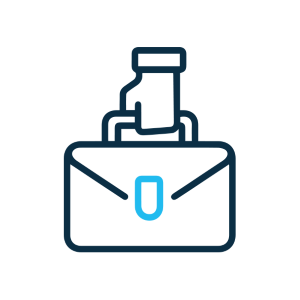 14
waste picker organisations involved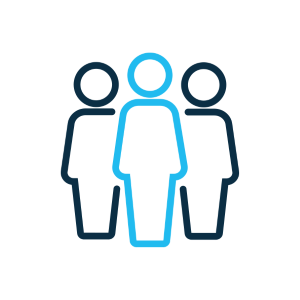 350+
informal waste pickers receiving additional income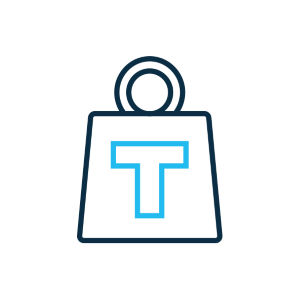 1,710.95
tonnes of mixed plastic recycled
Development of principles, guidelines and protocols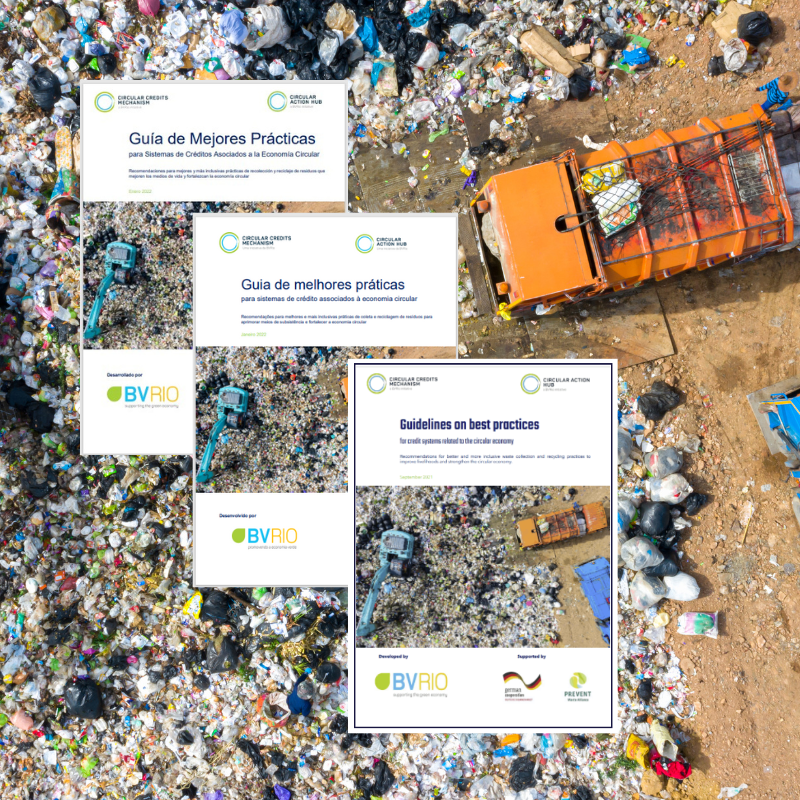 Working with a Technical Advisory Committee (TAC) a set of Principles were established for both the Hub (nine) and for the Circular Credits Standard (seven), five of which overlap.
Additionally, 'Guidelines on Best Practices for credit systems' were created to explain the principles of the Hub and the Circular Credits Mechanism (CCM), and were published in Portuguese, English and Spanish.
To ensure quality control and transparency for the CCM, an Audit Protocol was developed, a validation checklist, a monitoring report template, and adaptations to the innovative KOLEKT app.
View resources in the Circular Action Hub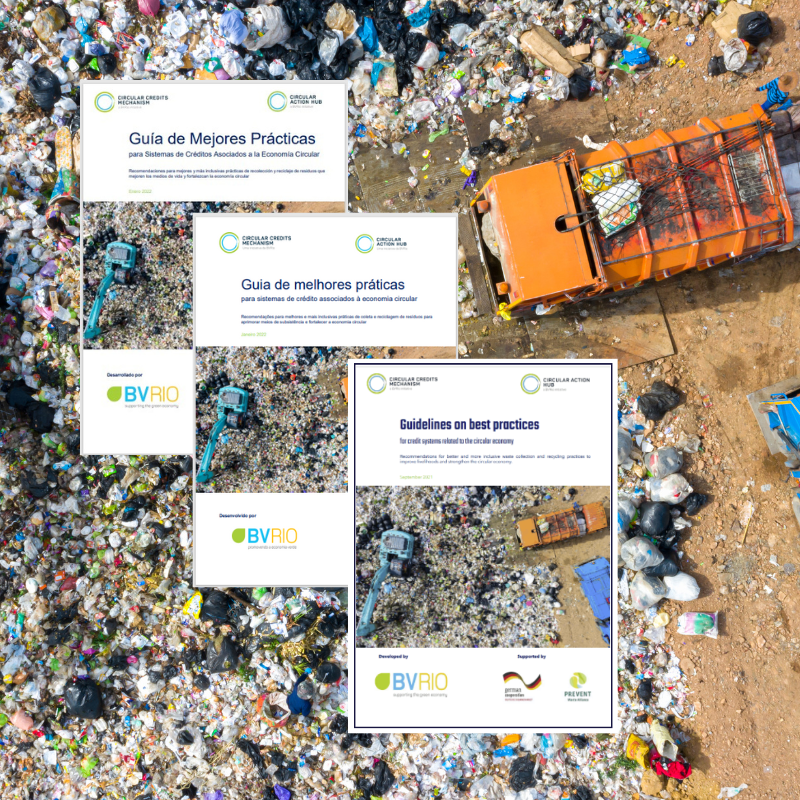 Technical Advisory Committee (TAC) Members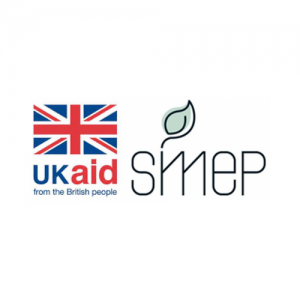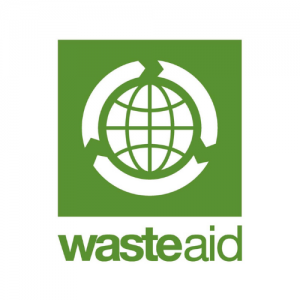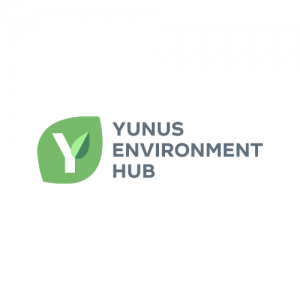 Development of the Circular Action Hub and Circular Credits Mechanism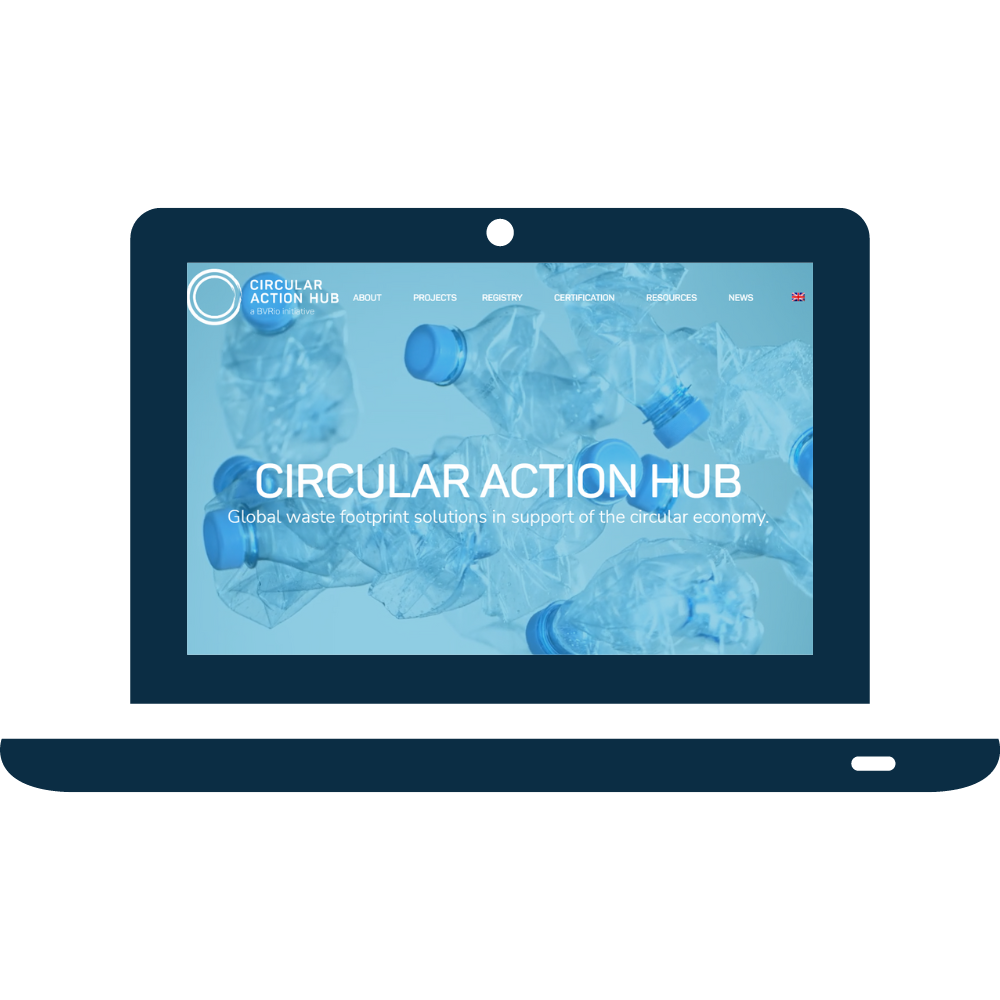 Launched in August 2020 the Circular Action Hub is an evolving platform serving both recovery and recycling projects and corporates looking for waste footprint solutions offering ways to meet EPR and CSER commitments. During the project, the Hub was further developed to simplify the registration process, a new certification standard was added – the OBP Neutrality Subprogram, and new corporate services were added, delivered by BVRio partner Circular Action.
Delivering Plastic Credits in Practice
Waste pickers in developing countries suffered from restrictions created by pandemic lockdown measures, reducing economic activity resulting in low waste collection rates, low prices paid for recyclable materials, and the direct impact of the virus on their health. This project aimed to generate additional income for those affected by COVID-19 through the sale of Plastic Credits.
Around 350 waste pickers benefited from the credits,  circa 250 in Brazil. Both pilots were audited to assess the ability to meet the Principles of the Hub and Circular Credits Standard. Differing approaches, structures and relationships with individual waste pickers required a flexible approach with continuous improvement.
In total, Circular Credits issued through the project paid for the recovery of 1562.5 tons of plastic waste by Brazilian waste picker cooperatives and 148.45 tons by the Mexican collectors.
A key element of the project was to issue credits for any kind of plastic, and the data showed that several types were recovered: PET (including PET oil), LDPE, HDPE, PS, PP, PVC, Poly (methyl methacrylate), and other generic descriptions (uncertain or mixed types), such as plastic film, hard plastic, thin plastic, plastic bags, plastic scrap, and x-ray plate. Only a few types of plastic have a good market value for waste pickers to sell, so, in this project, the Circular Credits provided a unique incentive for the pickers to keep, or start, collecting, sorting, and directing all kinds of plastic waste to the recycling chain.
The pilot in Brazil
A total of 10 waste picker cooperatives from three states were involved in the pilot in Brazil, recruited through an open call and existing relationships.
The pilot in Mexico
In Mexico, the network which was built included four organisations (one being an aggregator/sorting center which bought the materials) and 82 autonomous, street and landfill waste pickers. The video made by Entreamigos shows the first delivery of credits, in December 2021.
Funded by:
SDG Alignment